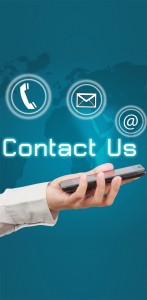 If you have any questions regarding Asia Science Editing and our services, please contact us at the following email address:
admin@asiascienceediting.com.
We will respond to your queries within 1 working day.
Alternatively, please feel free to call our offices on:
Tel: +353 61 472818
Fax: +353 61 472688
Asia Science Editing
Compuscript Ltd,
Shannon Industrial Estate West,
Shannon,
Co. Clare,
Republic of Ireland.
If you would like to submit a paper for quotation please click here